Welcome to the English page.
Come and share happy moments with us at Shinobu Kindergarten!
Feel free to contact us anytime if you need any information.

Founded in 1911, Shinobu kindergarten will celebrate its 112th anniversary in 2023, and has maintained its tradition until today.
Our goal is to support children and parents in the warmest and most familiar environment, and offer an ideal education that helps children realize their dreams and lead the future.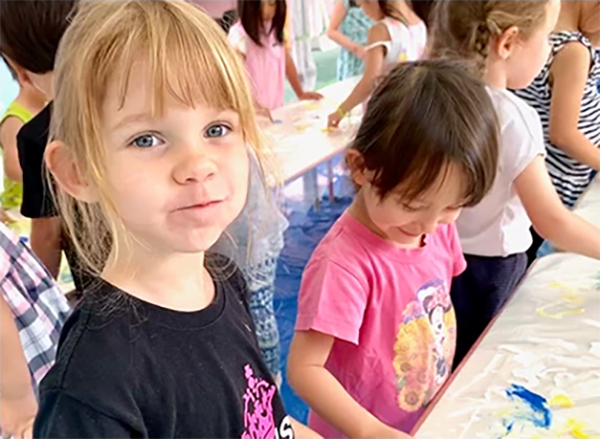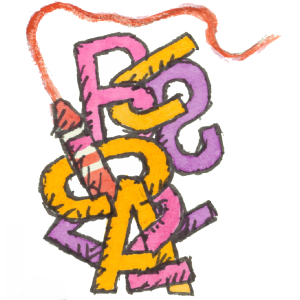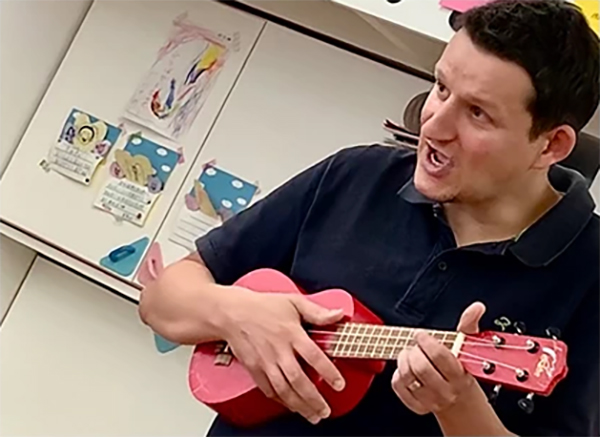 At Shinobu, children with multinational backgrounds spend time together and learn Japanese by playing together. Parents who lived abroad can also facilitate communication: it's an ideal opportunity if you wish your child to grow up in an environment where they can learn about Japanese culture.
We also offer "French for kids" classes by a native French teacher to let children familiarise themselves with different cultures through songs, books, and other topics of interest.

Please feel free to contact us at any time to schedule a visit and interview.
Application forms
800¥
Application
8000¥
Admission fee
130,000 ¥
* There was subsidy of 60,000 ¥ from Meguro ward in 2022
Monthly fee
41,000¥
* Meguro ward residents can benefit from a subsidy of 37,500Y, bringing down the actual monthly fee to 3,500Y.